Bright skies and a pristine landscape are the trademark of the Blenio Valley region. From the bottom of the valley to the peaks of the Adula massif, a network of vales characterize this region of renowned beauty. The local rural communities settled here centuries ago, shaping the land and creating a priceless architectural heritage.
The cable car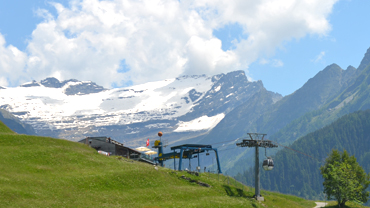 Welcome to paradise
Our cable car takes you in just eight minutes from Malvaglia to the Dagro sun terrace (1'400 metres above sea level). It is operating year-round.
More infos
Fun family time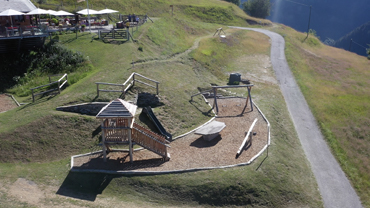 Explore this charming corner of Switzerland
The Malvaglia cable car is your doorway to a pristine valley where cultural heritage meets enchanting landscapes. Choose one of the many hiking trails, practice outdoor sports or just relax and enjoy the beautiful countryside.
More infos
Webcam
Authentic flavours
Polenta, local alpine cheese, specialty meats, sausages and cold cuts. Savor the traditional dishes that make this region famous.
More infos
Hours of operation and prices